Big Vision, Big Deals, Big Details!
A leadership discussion on the future of Indiana's Economic Development efforts.
With the State's recent $5 billion in project announcements, those headlines are now yielding significant opportunity for all facets of the construction industry. In addition, the State's READI grants will provide sizable impact statewide.
This session will provide attendees with an overview of the State's vision and outcomes from the recent Global Economic Development summit. The panel of leaders will also offer a deeper dive on regional economic development efforts and the proposed technology park in Lebanon.
The August ICR Educational Event will be held Thursday, August 11 at Indiana Landmarks, 1201 Central Avenue, Indianapolis, IN 46202. Registration and networking opens at 7:30 a.m. The program will run from 8:00 – 10:00 a.m. and include time for Q & A. Don't miss this informative session. Register Today!
PANELISTS INCLUDE: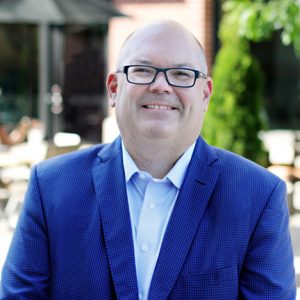 Moderated by: Larry Gigerich, Executive Managing Director at Ginovus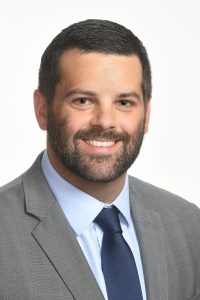 David Rosenberg, Executive Vice President of the Indiana Economic Development Corporation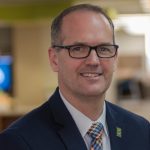 John Urbahns: President/CEO of Greater Fort Wayne Inc.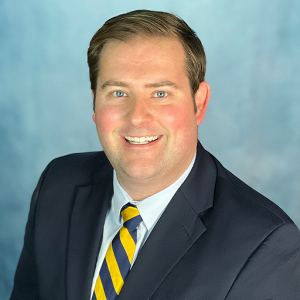 Matt Gentry: Mayor of Lebanon, Indiana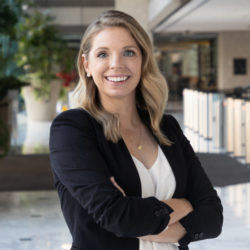 Sarah Iglehart: Vice President of Regional Economic Development at Indy Chamber
The August ICR Educational event will be held at Indiana Landmarks, 1201 Central Avenue, Indianapolis, IN 46202.