The Indiana Construction Roundtable is pleased to announce plans for its Annual Conference which will be held Thursday, September 28 at Newfields. This year's event will feature keynote speaker Brian Richardson, Jr., Director of Diversity, Equity and Inclusion for the Indianapolis Colts. Richardson will present "Embracing Self-Awareness and Extending Grace: Leading with Empathy in the Face of Mistakes."
The 2nd annual IDEAL Awards will be presented during the luncheon portion of the conference. There will be an opportunity for attendees to learn more about how to utilize ICR's IDEAL Program during a breakout session before the afternoon roundtable discussions where attendees will have the opportunity to participate to share best practices and potential solutions to challenges faced by the AEC industry. This format allows for timely conversations and opportunities to build relationships.
The ICR Annual Conference brings together leaders of the Indiana Construction Industry. This is an opportunity to get your company's name in front of 200 decision makers. Sponsorship packages available include:
Technology Sponsor – $2,500 (one available)
Conference Sponsor – $1,500 (unlimited)
Association Sponsor – $750 (unlimited)
Click on the link below to view details of the various sponsorship packages.
Following the keynote there will be facilitated roundtable discussions involving key topics that are critical to the construction industry and its ability to deliver projects. These discussions will allow all those in the construction industry – owners/construction end users, contractors, subcontractors as well as architects and engineers to share their perspectives of these issues and offer potential solutions. ICR will collect the outcomes from the various discussions and provide a takeaway for those who attend.
The afternoon will end with a reception where participants can mingle with their peers and enjoy drinks and hors d'oeuvres.
The 2023 ICR Annual Conference will be held Thursday, September 28 from 11:00 a.m. – 5:00 p.m. at Newfields, 4000 Michigan Rd. in Indianapolis. Don't miss the informative and interactive event!
Schedule
10:30am – 11:00am       Registration

11:00am – 12:45pm      Awards/Lunch/Keynote
1:00pm – 1:30pm           IDEAL Program Breakout Session/Networking
1:45pm – 3:45pm           Roundtable Discussions
3:45pm – 5:30pm           Networking Reception
Keynote Speaker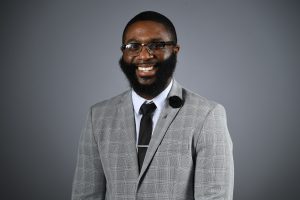 Brian Richardson Jr., 
Director for Diversity, Equity, and Inclusion for the Indianapolis Colts
Mr. Brian Richardson Jr. is an award-winning diversity officer who has had the opportunity to provide training and workshops both nationally and internationally on DEI-related content. Mr. Richardson currently serves as the inaugural Director for Diversity, Equity, and Inclusion for the Indianapolis Colts and as an Adjunct Professor at Indiana University Bloomington. Throughout his career, his experiences in the DEI space have intersected sports, public health, public policy, education, tech, nonprofit organizations, and corporate entities among others. Mr. Richardson's work has been featured on the national stage by way of TEDx and the Big Ten Network, as well as across the state of Indiana through various news, radio, and magazine outlets. Currently, he is enrolled at Indiana Wesleyan University pursuing a Doctorate in Business Administration. He is also an alumnus of Southern Illinois University Edwardsville, where he earned a Master of Science in Education with an emphasis on kinesiology and a Bachelor of Science with a concentration on sports management from Culver Stockton College.
Thank you to our Sponsors!

Luncheon Sponsor

Reception Sponsor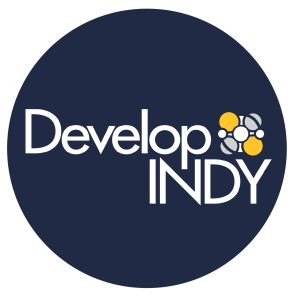 Lanyard Sponsor

IDEAL Awards Sponsor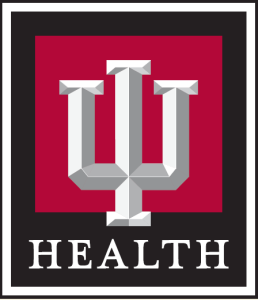 Conference Sponsor
Garmong Construction
Shiel Sexton Company
Association Sponsors
AGC of Indiana
Coalition for Construction Safety
Indiana Subcontractors Association
Quality Connection
Top Notch