The Post-Pandemic Work Environment: Where is the Office Going?
The workspace is evolving. While change was already occurring, COVID has amplified and accelerated the need to offer a new and appealing work environment. Employers are looking to balance office space design, work from home, culture and mission with employee satisfaction, retention, and productivity.
The Indiana Construction Roundtable (ICR) invites you to participate in this engaging discussion as we look at current office inventory, design, and re-use potential. Our panelists will provide research data and professional experiences to help us accurately see the office space of today and tomorrow. Please join us for this meaningful discussion on what makes a work environment effective, efficient, and enjoyable!
The September ICR Educational Event will be held Thursday, September 15 at Tinker House, 1101 E 16th St., Indianapolis, IN 46202. Registration and networking opens at 7:30 a.m. The program will run from 8:00 – 9:30 a.m. and include time for Q & A. Don't miss this informative session. Register Today!
Schedule of Event:
7:30AM – Registration Opens
7:30-8AM – Networking + Breakfast
8AM – Program Begins
9:30AM Formal Program Concludes
PANELISTS INCLUDE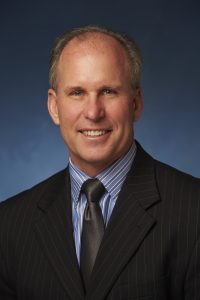 Moderator: Bill Ehret, SIOR – Avison Young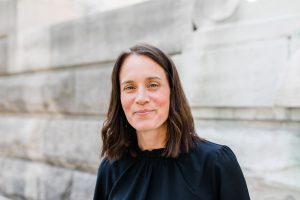 Samantha Julka, President & Founder – DORIS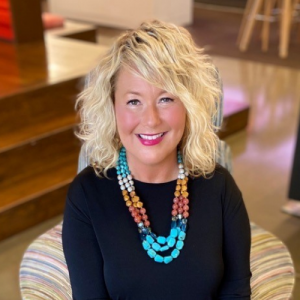 Mary Beth Oakes – CEO & Owner, Business Furniture + Choreo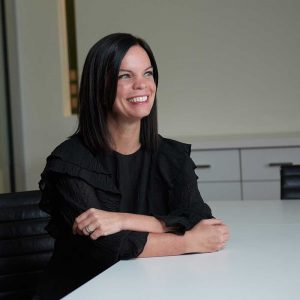 Kathleen Lemaster, LEED AP – Axis
Please note the September event will be held at Tinker House, 1101 E 16th St., Indianapolis, IN 46202.