Indiana's Economic Development Eco System
You have seen the success that Indiana has had in Lebanon, Kokomo, and New Carlisle; but how did it happen and what is the formula for landing these mega projects? This ICR event will provide a behind the scenes look at how Indiana is strategically growing Indiana's future by creating new jobs for the next several decades through economic investment in our State. Learn how a project comes together from start to finish and meet the people who are making Indiana a State where businesses want to move and/or grow.
This event will be held Thursday, August 31 at Indiana Historical Society in Basile Theatre, 450 West Ohio Street, Indianapolis, IN 46202. Registration and networking opens at 7:30 a.m. The program will run from 8:00 – 10:00 a.m. and include time for Q & A. Don't miss this informative session. Register Today!
Panelists Include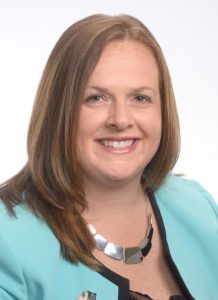 Jessica Tower, Vice President Attractions – IEDC
As the Vice President of Attractions at the Indiana Economic Development Corporation (IEDC), Jessica Tower is a driving force behind the state's domestic and foreign investment attraction projects. Through her exceptional leadership, Tower currently guides the IEDC's business development attractions team, strategically diversifying and expanding the state's economy. Her vision is not only to bring investment and industry to Indiana but to continue to grow it into an economic\powerhouse. In her time at the IEDC, Tower has worked over 500 economic development projects across the state in multiple sectors ranging from small business to Fortune 500 companies to federal agencies. From 2022 to 2023, Tower has managed and won nearly $6.5B in committed capital investments in Indiana through IEDC projects supporting economic industries of the future such as semiconductors, life sciences and EV battery manufacturing.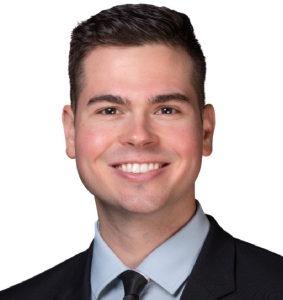 Matt Jaworowski, Manager of Interagency Affairs – IEDC
Following time with the Indiana General Assembly and the Utility Regulatory Commission, Matt joined the IEDC as the Manager of Interagency Affairs. There he leads the IEDC's efforts in coordination and business development efforts with other state agencies, most regularly IDEM, INDOT, DNR, and Office of Energy Development. Matt provides in-house expertise on regulatory matters, permitting, research, and interagency collaboration with the various businesses that the IEDC engages. Additionally, in Matt's role he serves as the state's small business ombudsman where he advocates on behalf of small businesses when state agencies propose rule changes to ensure the enacted regulations are not overly burdensome to small businesses.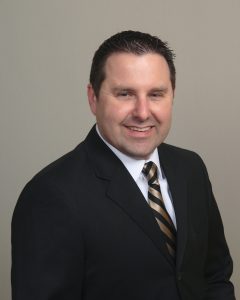 Carey Stranahan, City Engineer – City of Kokomo
Carey is a Project Manager at Hanson Professional Services and also serves as the acting City Engineer for the City of Kokomo.  Prior to Hanson, Carey was the full time Kokomo City Engineer from 2005 to 2021.  He is a licensed civil engineer and Boilermaker.  He is currently coming to terms with the fact that he and his wife now have two children in college and one in high school.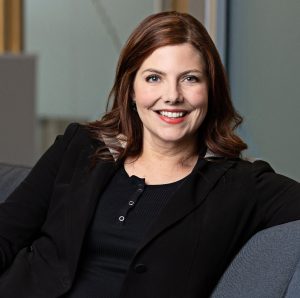 Katie Culp, CEO – KSM (moderator)
Katie Culp is CEO of KSM Location Advisors, Katz, Sapper & Miller's national site selection and incentives consulting practice. Katie has negotiated over $1 billion in incentives and has worked with clients ranging from Fortune 500 companies to small, privately owned firms. With more than 25 years of economic development experience in 48 states, Katie understands the regional differences influencing location decisions. Prior to joining KSM Location Advisors in 2015, Katie led Cassidy Turley's (now Cushman & Wakefield) national Location Advisory and Incentives Practice for 10 years. She has also led economic development efforts in central Indiana for organizations such as The Indy Partnership/Indy Chamber, Boone County EDC, and the city of Indianapolis.